Search, Compare and Save from RSRC
RSRC comparison on daily, weekly, and monthly rentals at affordable prices. Free delivery and pickup with full insurance anywhere.
Convenient Car Rentals for Every Occasion
Our budget car rental offers famous car brands at the most affordable rate.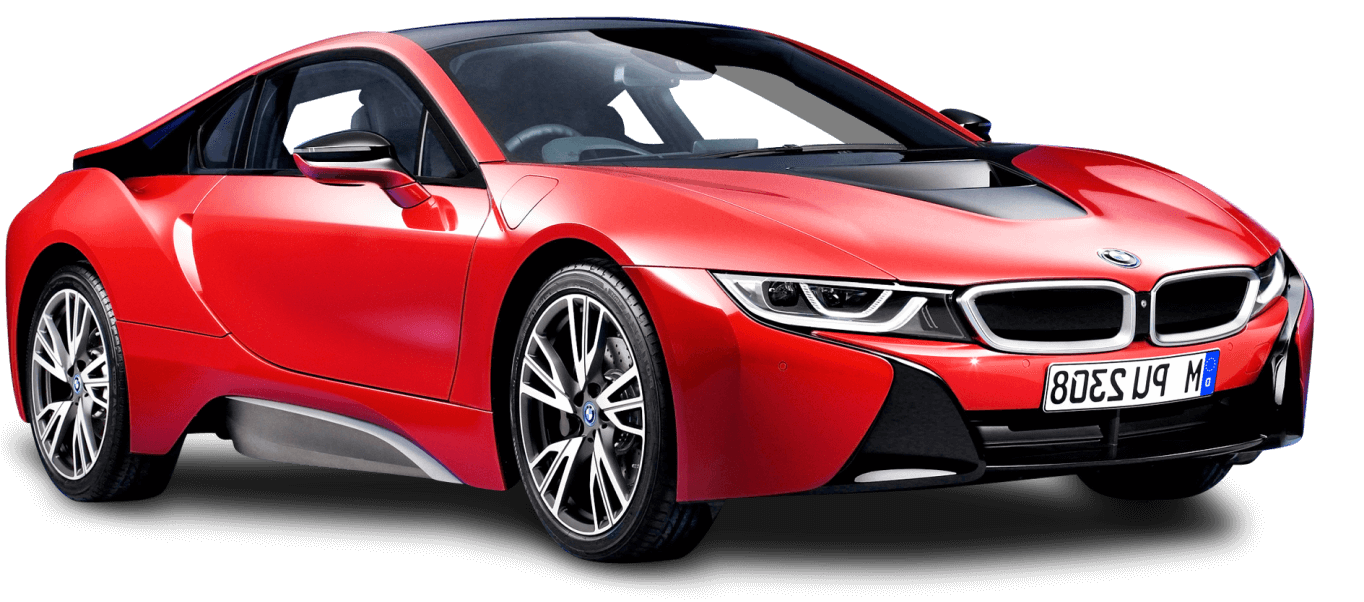 Dedicated Customer Service:
We strive to give the best user experience possible through innovative solutions.
We provide complete support and care while you are on the road in case of any emergency or mishap.
Backed by a team of highly experienced personnel, we guarantee to deliver the best rent a car Dubai service.
I hired a car from them, and I must say, the service provided by the team was exceptional. They were always on hand whenever I had a problem and was very helpful throughout the process. They also have a wide variety which making it easier for me to find a car that matched my budget and other requirements.
I regularly visit Dubai and have been using the services with them. I don't see myself changing my option any time soon as they are very flexible in terms of changing a plan and the availability of cars. All the staff is quick and professional. Moreover, they are available in different locations, so irrespective of where I'm staying in Dubai, it is easily accessible and convenient for me.
Excellent and prompt service, they are true professionals. The cars are in up-to-date condition and they even have the latest models. This way I get to drive a brand-new car of my choice at an affordable price. They are flexible in terms of their plans, so whether I need to rent a car for one day or a month, I know I can count on them.
While I've used many companies in the last couple of months, it is safe to say that this company has got the best policies for its customers. My work entails traveling long distances within UAE and I wanted a company that would offer me a good price in terms of mileage. They were very accommodating and drew a plan that conveniently met all my requirements. I would highly recommend them for all your car rental needs in Dubai.